MPG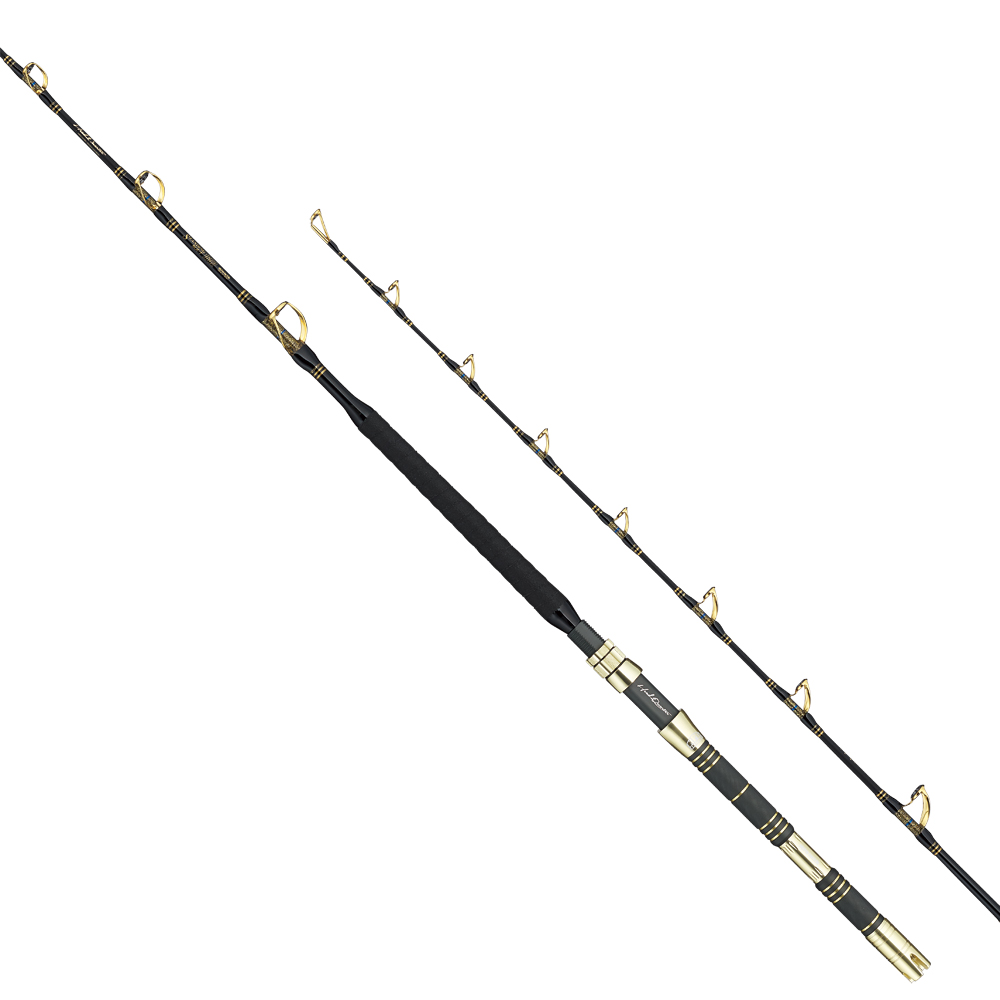 HEAD QUARTER
The limited color models of STANDING BOUT
A special color edition with a luxurious wrap coating, targeting large pelagic and bottom fish, has been introduced for the MPG HEAD QUARTER STANDING BOUT. The blank color, predominantly in black and gold, exudes an elevated sense. The lineup includes two limited-production models: the 173SP, a specific model for standing fight with a GCULDP blank offering both lightness and sharpness, and the 183SP, designed for both standing and winching fight with a 100% ULDP blank from MPG.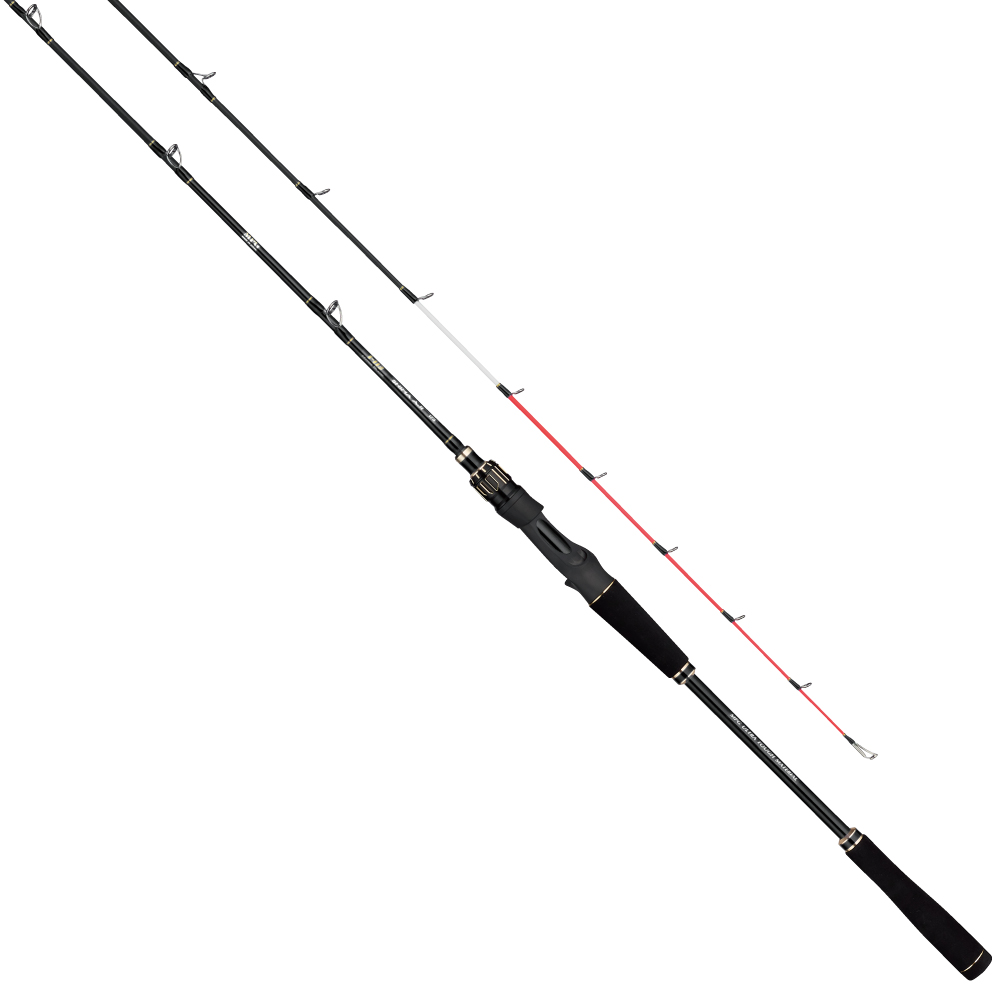 HB【HYPER BLADE】
Additional models have been introduced to the highly popular MPG series, featuring rods designed specifically for different fish species!
Establishing its position as dedicated rods for akamutsu fishing, the HB AKAMUTSU comes in two models: the short length 195 and the standard length 235. Through the fusion of years of expertise in otoshikomi rods and the GCMPG system, these new dedicated otoshikomi models offer a high level of sensitivity, maneuverability, and the necessary flexibility to lead the target as desired. A new concept in egitako rods, encapsulating the desired sensitivity along with the power to confidently handle larger catches, challenges the conventional notion of octopus fishing rods and is now available for sale.