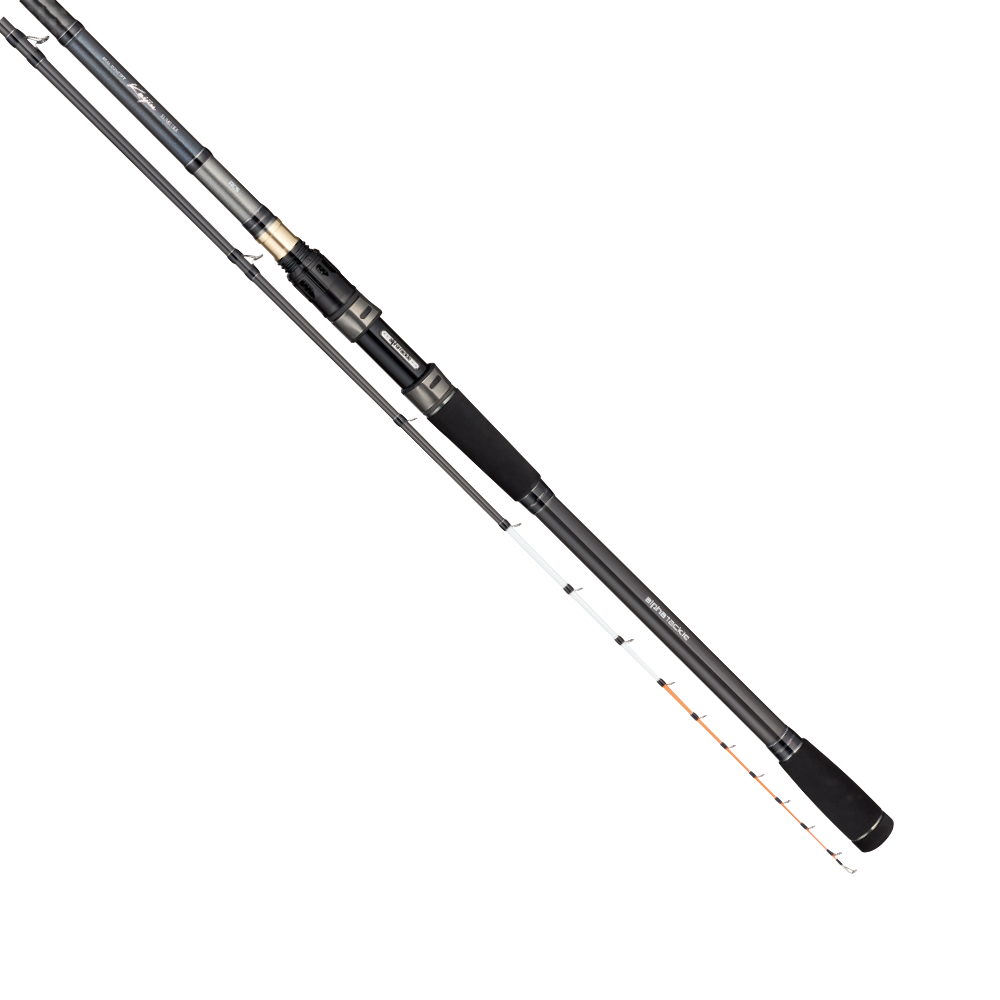 Standard Class Rod for Tanya Fishing to Sumi-Ika
Cuttlefish (sumi-ika) fishing with tenya is a traditional style representative of fishing in Tokyo bay. The moment you hook the cuttlefish with a thud, the good taste, and the depth of this game that the result becomes different even though you are doing the same... such factors are the reason why this fishing is popular. Alphatackle which has been making exclusive cuttlefish rods for over 20 years made a new standard rod.
LINE UP
STANDARD TENYA ROD TARGETING CUTTLEFISH
・The long blank with fast action supports the jerking motion that is most basic in the tenya fishing for cuttlefish on the bottom.
・HI-FLEX glass solid tip and strong butt section hook up the cuttlefish with high probability.
TARGET
Sumi-ika (cuttlefish)
GUIDE & GRIP
PLGST
5-1.4
PKTSG
5
PKTSG
5
PKTSG
5
PKTSG
5
PKTSG
5
PKTSG
5
PKTSG
5.5
PKTSG
5.5
PKTSG
5.5
PKTSG
6
PKTSG
6
PKWSG
8
PKWSG
10
PKWSG
16



SPEC
| LENGTH (cm) | PIECES | CLOSED LENGTH (cm) | ROD WEIGHT (g) | TIP DIA. (mm) | BUTT DIA. (mm) | SINKER WEIGHT (#) | SINKER WEIGHT (g) | L1 (mm) | L2 (mm) | MSRP | JAN CODE |
| --- | --- | --- | --- | --- | --- | --- | --- | --- | --- | --- | --- |
| 240 | 2 | 123.5 | 206 | 0.9 | 16.9 | 15-35 | 56-130 | 485 | 365 | ASK | 4516508 51971 6 |