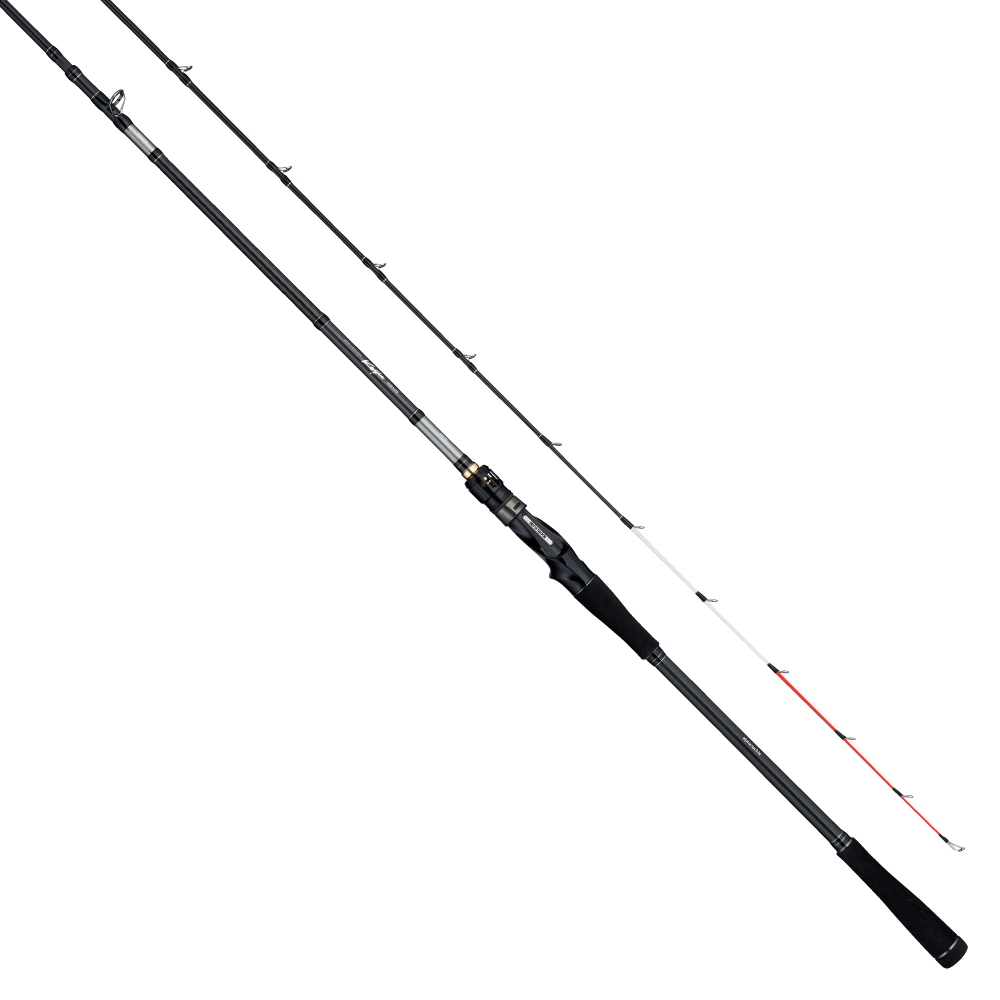 Standard Class Rod Series to Enjoy Hirame Fishing
Hirame (flatfish) fishing with live-bait is very popular all around Japan. There are many elements required for an exclusive rod for flatfish, such as the sensitivity to detect the movement of small baitfish, the flexibility to make the flatfish bite the bait deeply, the power to hook up firmly, and the torque to handle large-sized flatfish and blue-backed fish. We pursued such various elements also in Kaijin series.
LINE UP
255/FSL
FLEXIBLE ROD WITH CARBON FULL SOLID BLANK
・1 & half structure is adopted, that is, a long GSS carbon solid blank is inserted to the tubular butt section.
・The blank's power is enough to use easily with several ship's movements and types of the current and enables exciting fishing in any situations.
・This rod has a good balance between the sensitivity to know the movement of baitfish in the water and the power to pulls up even big-sized flatfish.
GUIDE & GRIP
PMNST
5-1.4
PLDBSG
5
PLDBSG
5
PLDBSG
5
PLDBSG
5
PLDBSG
5
PLDBSG
5
PKWSG
5.5
PKWSG
5.5
PLKWSG
6
PLKWSG
6
PLKWSG
7
PLKWSG
8
PLKWSG
10
PLKWSG
12
PLKWSG
16



SPEC
| LENGTH (cm) | PIECES | CLOSED LENGTH (cm) | ROD WEIGHT (g) | TIP DIA. (mm) | BUTT DIA. (mm) | SINKER WEIGHT (#) | SINKER WEIGHT (g) | L1 (mm) | L2 (mm) | MSRP | JAN CODE |
| --- | --- | --- | --- | --- | --- | --- | --- | --- | --- | --- | --- |
| 255 | 2 | 165.5 | 190 | 1.2 | 13.7 | 40-100 | 150-380 | 520 | 400 | ASK | 4516508 51933 4 |