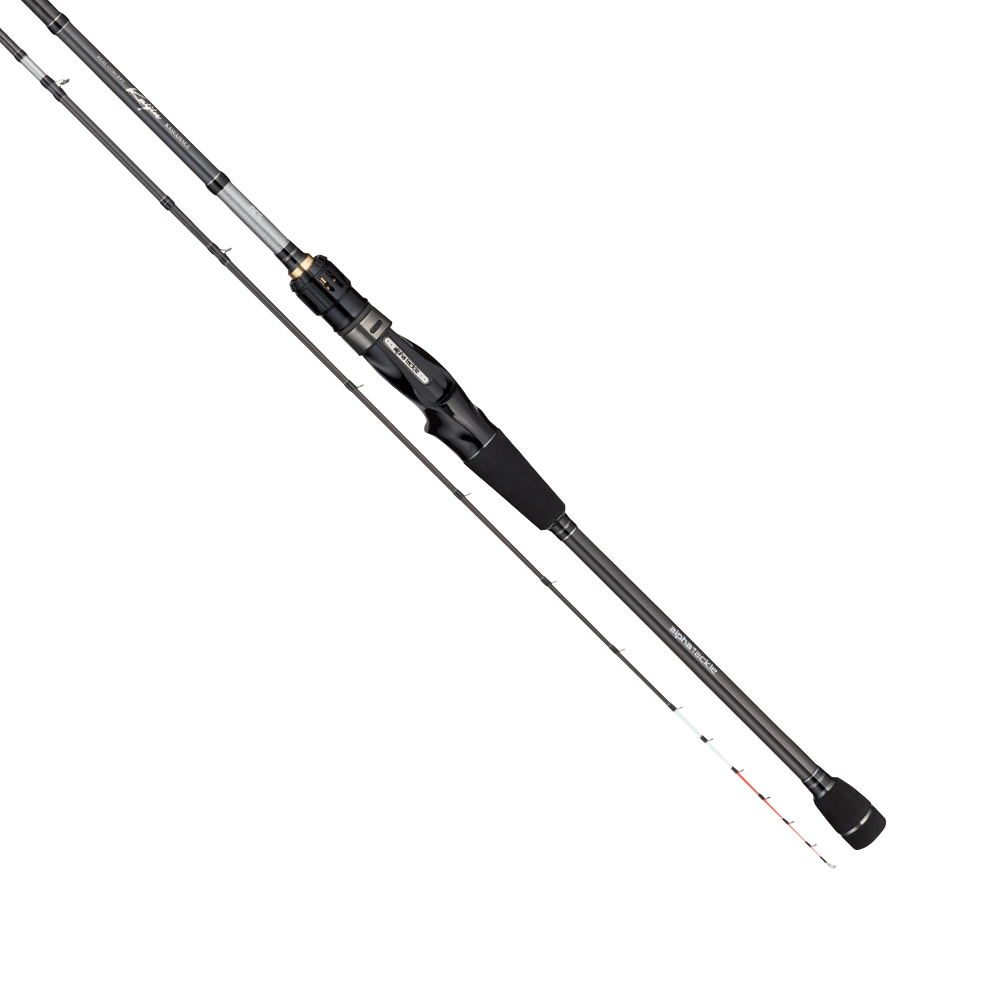 Standard Class Rod Series for Several Techniques to Catch Kawahagi
There are many techniques to move the rig in kawahagi (filefish) fishing such as "tataki" (shaking), laying down the rig on the bottom, staying in the middle range of water, and "zero-tension". Kaijin KAWAHAGI can make such actions easily and make them more attractive to filefish.
LINE UP
STANDARD MODEL WITH HIGH SENSITIVITY
・Super versatile rod with extra fast (9:1) action usable for all techniques the angler needs for kawahagi fishing.
・HFGS (HI-FLEX GLASS SOLID) tip expresses small bites vividly.
・The grip section is equipped with alphatackle's original reel seat CS45-T that enables fine operations.
TARGET
Kawahagi (filefish)
GUIDE & GRIP
PLGST
4-1.3
PKTSG
4
PKTSG
4
PKTSG
4
PKTSG
4
PKTSG
4
PKTSG
4.5
PKTSG
4.5
PKTSG
4.5
PKTSG
5
PKTSG
5
PLKWSG
6
PLKWSG
8



SPEC
| LENGTH (cm) | PIECES | CLOSED LENGTH (cm) | ROD WEIGHT (g) | TIP DIA. (mm) | BUTT DIA. (mm) | SINKER WEIGHT (#) | SINKER WEIGHT (g) | L1 (mm) | L2 (mm) | MSRP | JAN CODE |
| --- | --- | --- | --- | --- | --- | --- | --- | --- | --- | --- | --- |
| 170 | 2 | 88 | 90 | 1.2 | 11.2 | 25-30 | 94-110 | 395 | 270 | ASK | 4516508 51949 5 |