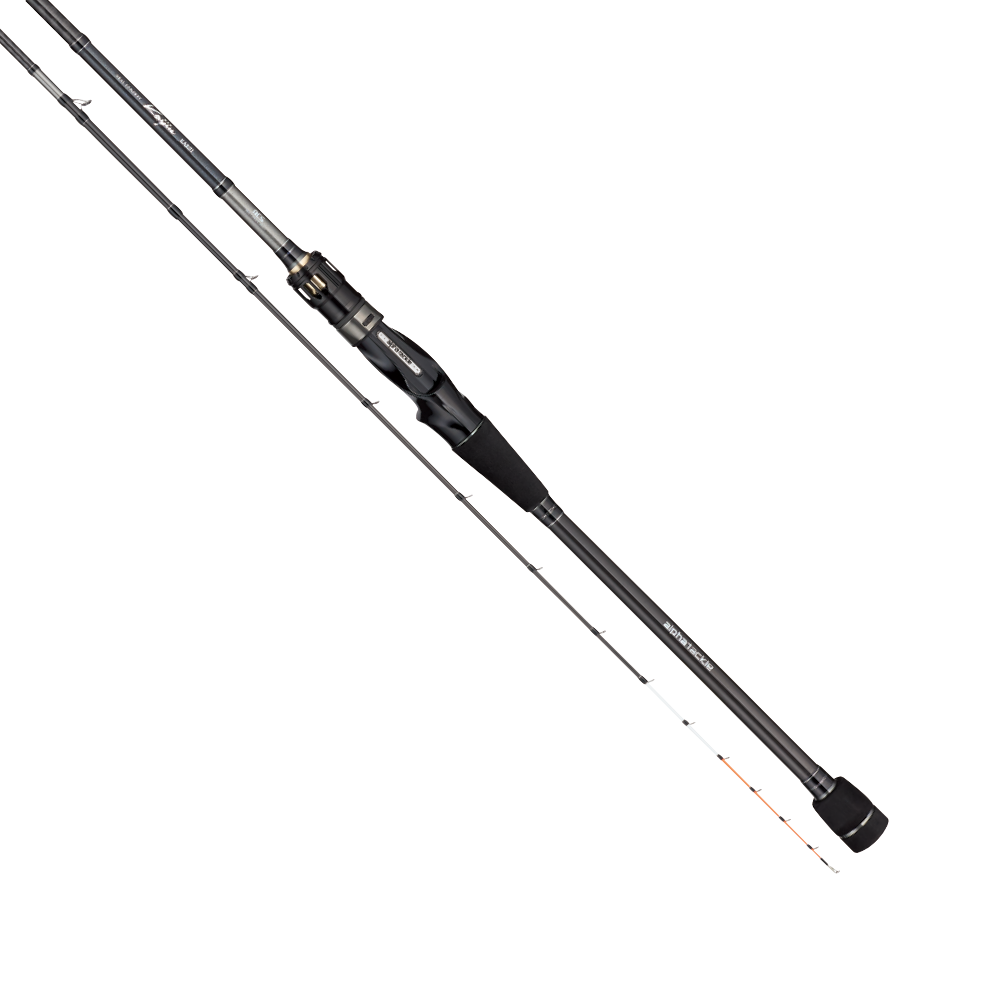 Standard Class Rod for Karei Fishing with Bottom-Hitting Method
A standard class series that can demonstrate high performance in karei (righteye flounder) fishing in various places, including the popular field, Sendai in Tohoku. We have gathered the elements required for exclusive rods for righteye flounder fishing such as light bottom-bumping and the rod realizes multiple catch on your rig.
LINE UP
SHORT ROD WITH HIGH MANEUVERABILITY
・The 160cm length with excellent maneuverability and the extra fast (9:1) rod action that can be lightly shaken make it possible that the rig keeps hitting the bottom finely throughout the day.
・The carbon solid tip has the excellent hand sensitivity and visual sensitivity.
TARGET
Karei (righteye flounder)
GUIDE & GRIP
PLGST
4-1.3
PKTSG
4
PKTSG
4
PKTSG
4
PKTSG
4
PKTSG
4
PKTSG
4.5
PKTSG
4.5
PKTSG
4.5
PKTSG
5
PKTSG
5
PKWSG
6
PKWSG
8



SPEC
| LENGTH (cm) | PIECES | CLOSED LENGTH (cm) | ROD WEIGHT (g) | TIP DIA. (mm) | BUTT DIA. (mm) | SINKER WEIGHT (#) | SINKER WEIGHT (g) | L1 (mm) | L2 (mm) | MSRP | JAN CODE |
| --- | --- | --- | --- | --- | --- | --- | --- | --- | --- | --- | --- |
| 160 | 2 | 83.5 | 96 | 1.0 | 12.4 | 30-40 | 110-150 | 425 | 300 | ASK | 4516508 51970 9 |