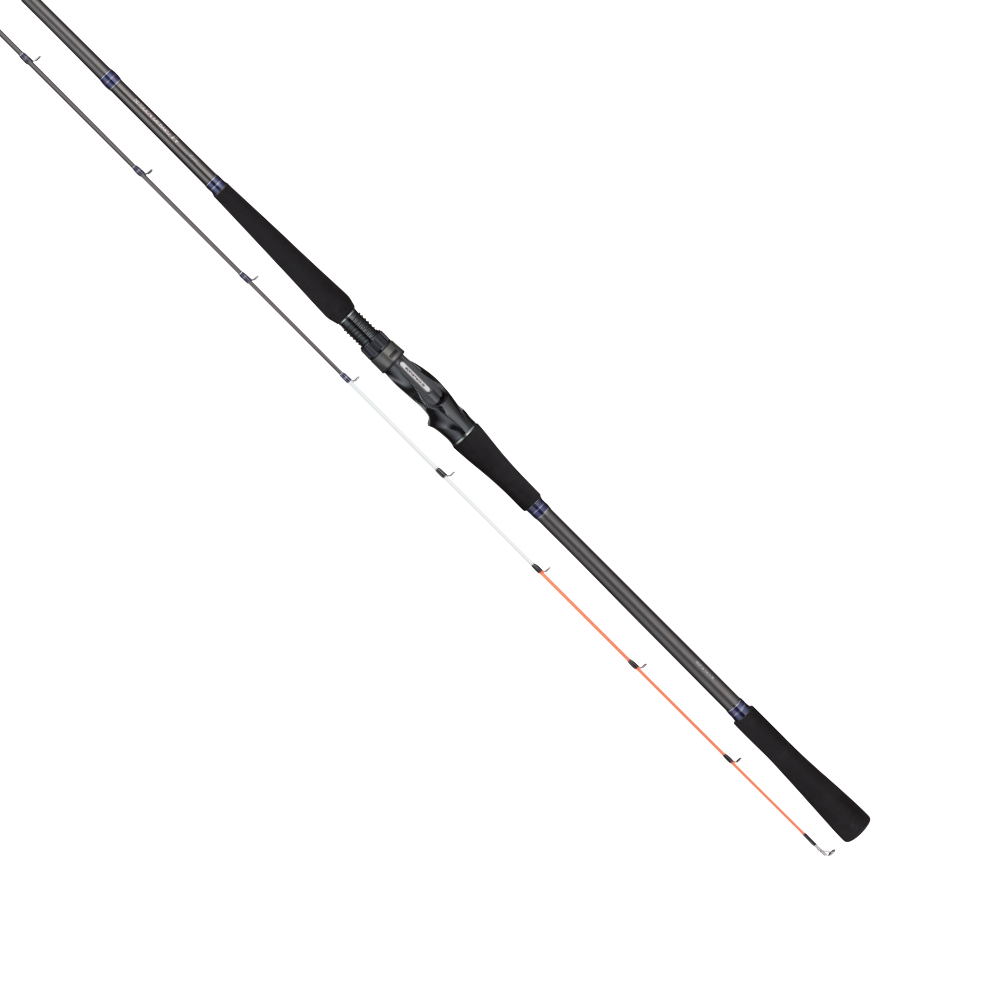 Exclusive Rod for Targeting Seaperch with Long Rig
The 360cm length is easy even for beginners to use long rigs for seaperch. The extra slow (5:5) action lets the red snapper bite the bait naturally. The blank is long but you can feel also the light weight and high sensitivity.
CS45-T

Original reel seat of alphatackle for technical fishing. The simple shape and small trigger part fit to the palm.
LINE UP
TARGET
Red snapper, mebaru (seaperch)
GUIDE & GRIP
CCFOT
5-1.6
CCLOG
4.5
CCLOG
4.5
CCLOG
4.5
CCLOG
4.5
CCLOG
4.5
CCLOG
4.5
CCLOG
4.5
CCLOG
5
CCLOG
5
CCLOG
5
CCLOG
5
CCLOG
5.5
CCLOG
5.5
CCLOG
5.5
CCLOG
6
CCLOG
6
CCLNOG
8
CCLNOG
10
CCLNOG
12
CCLNOG
16



SPEC
| LENGTH (cm) | PIECES | CLOSED LENGTH (cm) | ROD WEIGHT (g) | TIP DIA. (mm) | BUTT DIA. (mm) | SINKER WEIGHT (#) | SINKER WEIGHT (g) | L1 (mm) | L2 (mm) | MSRP | JAN CODE |
| --- | --- | --- | --- | --- | --- | --- | --- | --- | --- | --- | --- |
| 360 | 3 | 125 | 158 | 1.4 | 13.8 | 15-30 | 56-110 | 665 | 410 | ASK | 4516508 51735 4 |