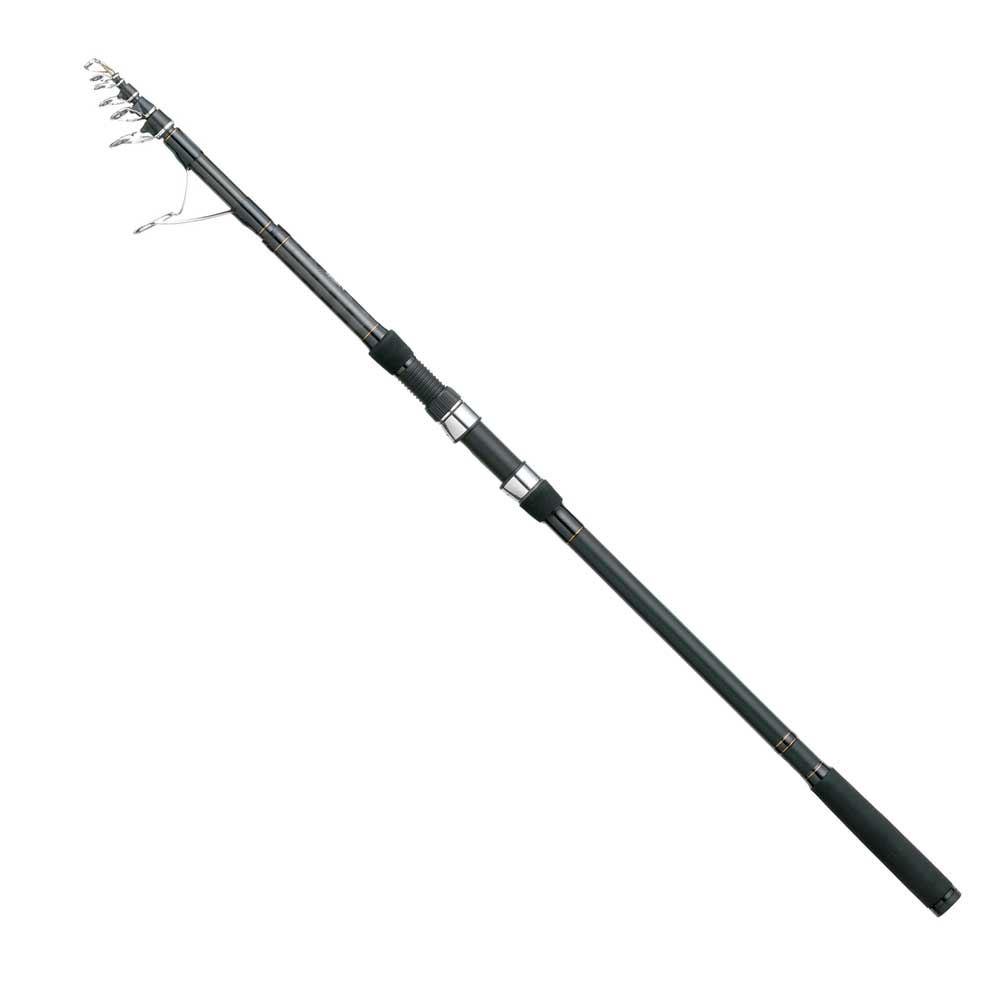 Exclusive Rod for Carp Fishing
Go deeper! Carp fishing revolution! The new style carp rod. This is the real deal for serious anglers!
Exciting and powerful. The fusion of authentic European and Japanese styles.
The king of freshwater, carp, can be found anywhere. Rather than using extreme tackle, we take a sporty and smart approach. This is the EUROSPORT series. Recommended for the anglers aiming for further challenges. It features a slim blank and SiC guides made by Fuji to further enhance accuracy and quality.
It has excellent mobility due to its telescopic design. Equipped with Fuji K guides.

FEATURES:
・Equipped with reliable Fuji guides
Unlike conventional products with many large-diameter settings, EUROSPORT's guide setting utilizes the material to its fullest. Equipped with KWSG and KWMSG guides!

・Excellent portability and mobility
It was intentionally designed with the portability in mind, considering Japanese anglers and fishing environments.

・Thicker and stronger design
High-quality materials are used for forming the slim and thick blank. It outperforms in swing, recovery, and wind resistance during waiting.

・A line stopper to prevent line tangles during waiting.
Release the line tangles near the hand during waiting!